My very favorite activity Karl and I did during our time in Florida was going on the safari in the Animal Kingdom. We saw all sorts of animals really really close to our jeep that we were in, plus I had my camera and some once-in-a-lifetime subjects to photograph. I love animals so so much and so this was such a treat to be around such magnificent animals and enjoy their beauty and awesomeness. I have lots of pictures from the shoot that I will post here. Some animals were better posers than others!
When you first get on the safari, you are loaded up into a jeep. We were lucky enough to sit in the very front both times we took the safari!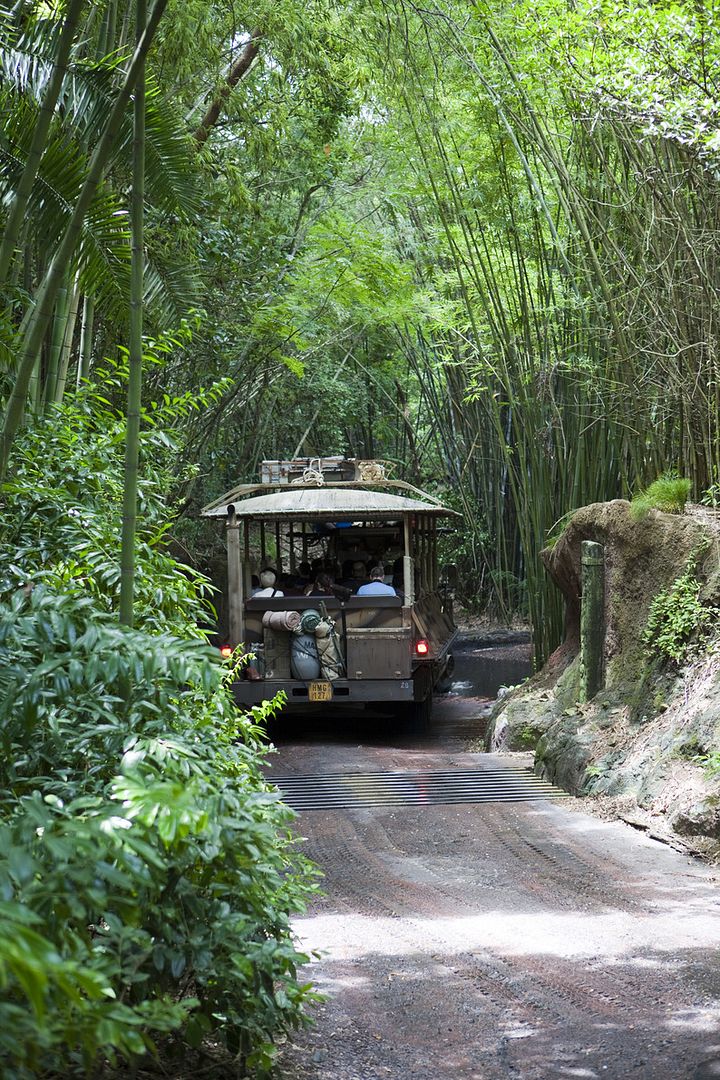 Some birds chillin.
Baby hippo in the water! I love hippos!
There were about 6-8 crocodiles and they were SCARY! One of the crocs just had it's mouth hanging open and it had this maniacal grin and you could see all it's teeth.
A really totally awesome baobab tree! I know what this is because I worked at nuskin!
Cool horned antelope animal.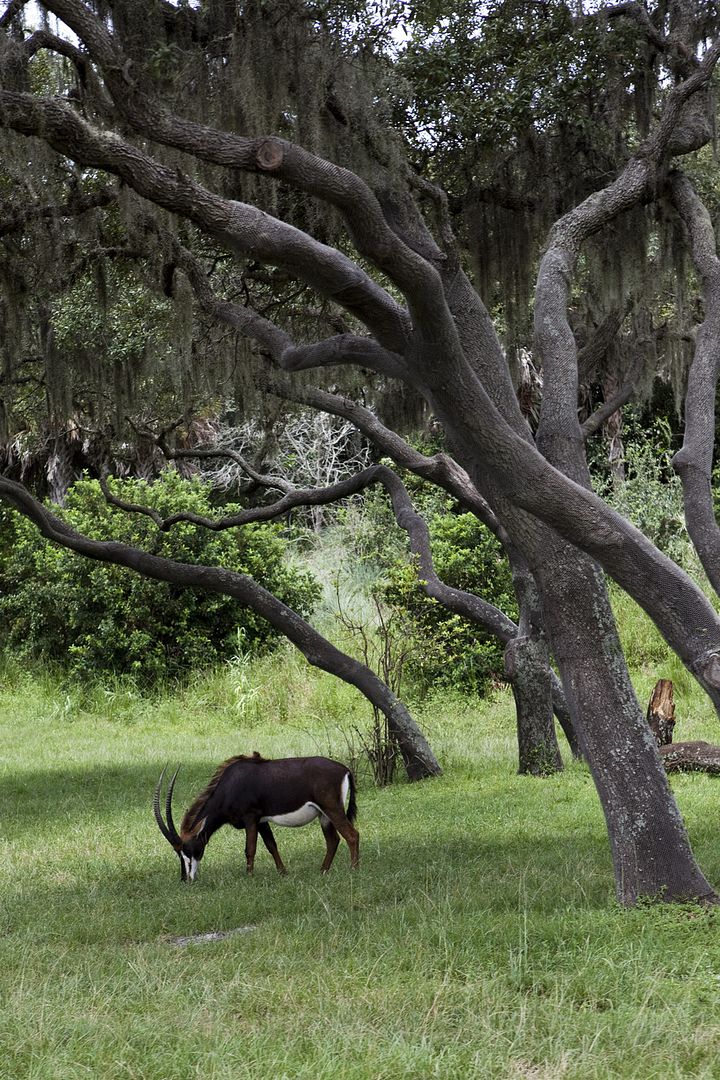 The giraffes were one of my favorites because they came right up to the edge of the jeep. I was so happy and talking to the giraffe in a really high pitched voice and he was so so sweet.
The elephants were hot and so they were taking dirt clods in their trunks and rubbing it on each others backs to help give them some homemade sunscreen. SO SWEET!
This is a mommy warthog and her three little warthog piglets that were all running after her. Baby warthogs!!! Eeeeee! These were Karl's favorite of the safari.
A "don't mess with me" lion face.
Here are the cheetahs just laying around being lazy. They were like little divas. They reminded me and Karl of our dog Lina - eeriely similar poses.
A wonderful and sweet rhino! He is a little doll! I just wanted to get out and pet him!
Well, we have reached the end of the safari. Here is a picture of Karl that I took while we were on the safari. Also, if you know what the safari zone is, you get +1 million cool points.