Two blog posts in two days? It's a christmas miracle!!
I just went on a family reunion to Zion National park with my extended family. We had a really fun time and I even got out of my comfort zone and...went on a hike! With a baby! Crazier things have happened. I actually really enjoyed myself because it wasn't screaming hot, it even rained on us a little bit so I enjoyed some beautiful scenery. Since I had the baby, I opted to leave my other baby (canon 5d) at home. Oh well. Luckily I had my back up point and shoot camera and got some nice pictures of the canyon.
Here are some pictures of me and my family at our reunion that I took. We opted to take the pictures indoors because it was raining on the day we all got ready wearing our family shirts.
In order to compensate for the lack of light, I used my external flash that I got with my classroom grant from AAE on the giant group pictures. Thank you association of american educators! However, the individual family pictures were looking quite washed out with the flash. I need to experiment more with using the external flash in low light portrait images. Anyway, I decided my ISO just needed to be pumped up to about 1000 in order to compensate for the indoor pictures. So, a little grainy but better than the washed out look. I would welcome any and all tips for the future on using my external flash for better portrait photos - I have a little softbox diffuser for the top but it still washes people out.
Without further ado....the Snow family!!
Group family photo: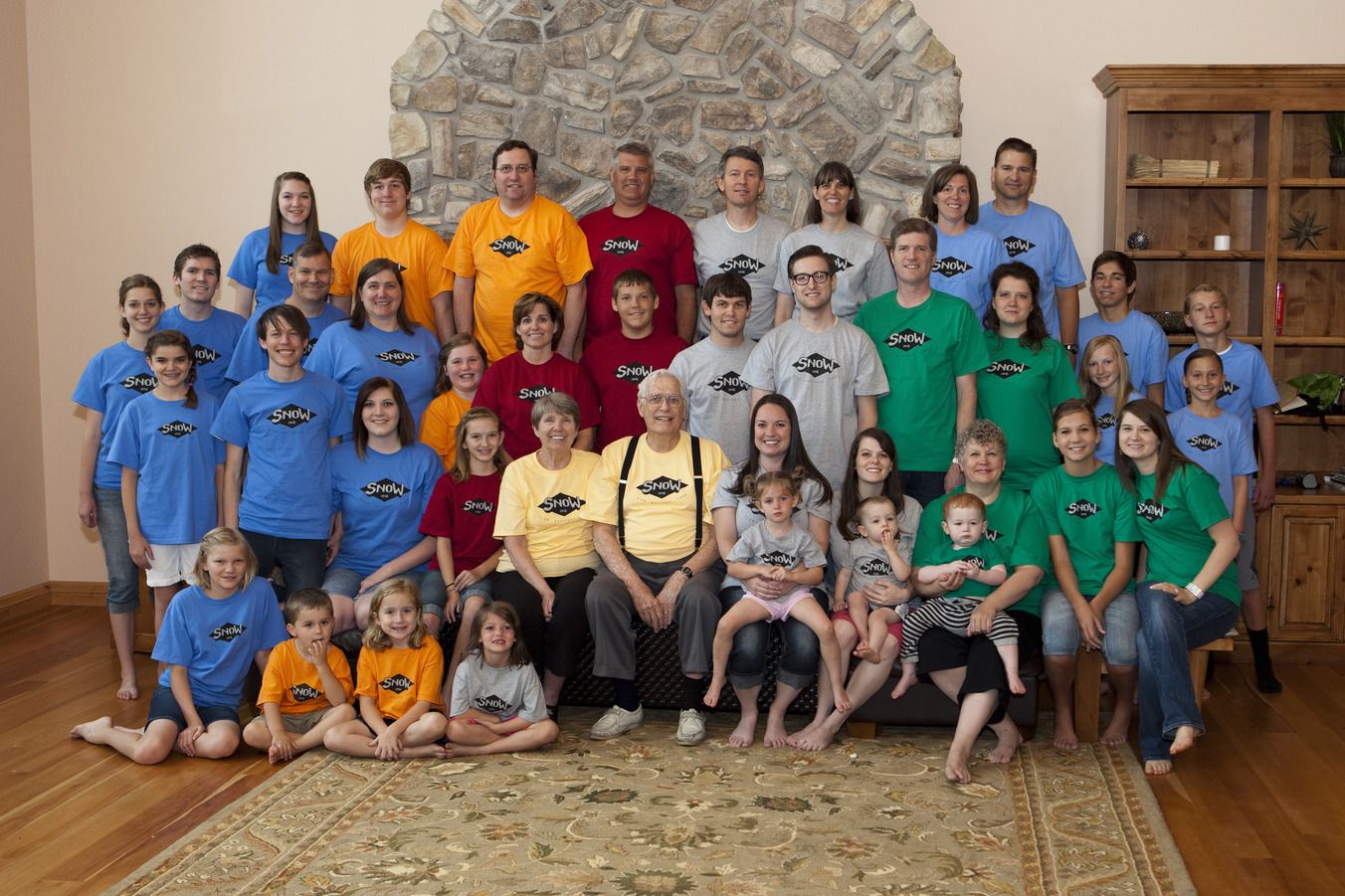 I always like to do a silly photo too:
My grandma and grandpa:
My family (courtesy of
Andrea
!) (We missed Karl, Michael and Vincent!):
My mom and dad (guess if you're in the same family of the photog you get special treatment):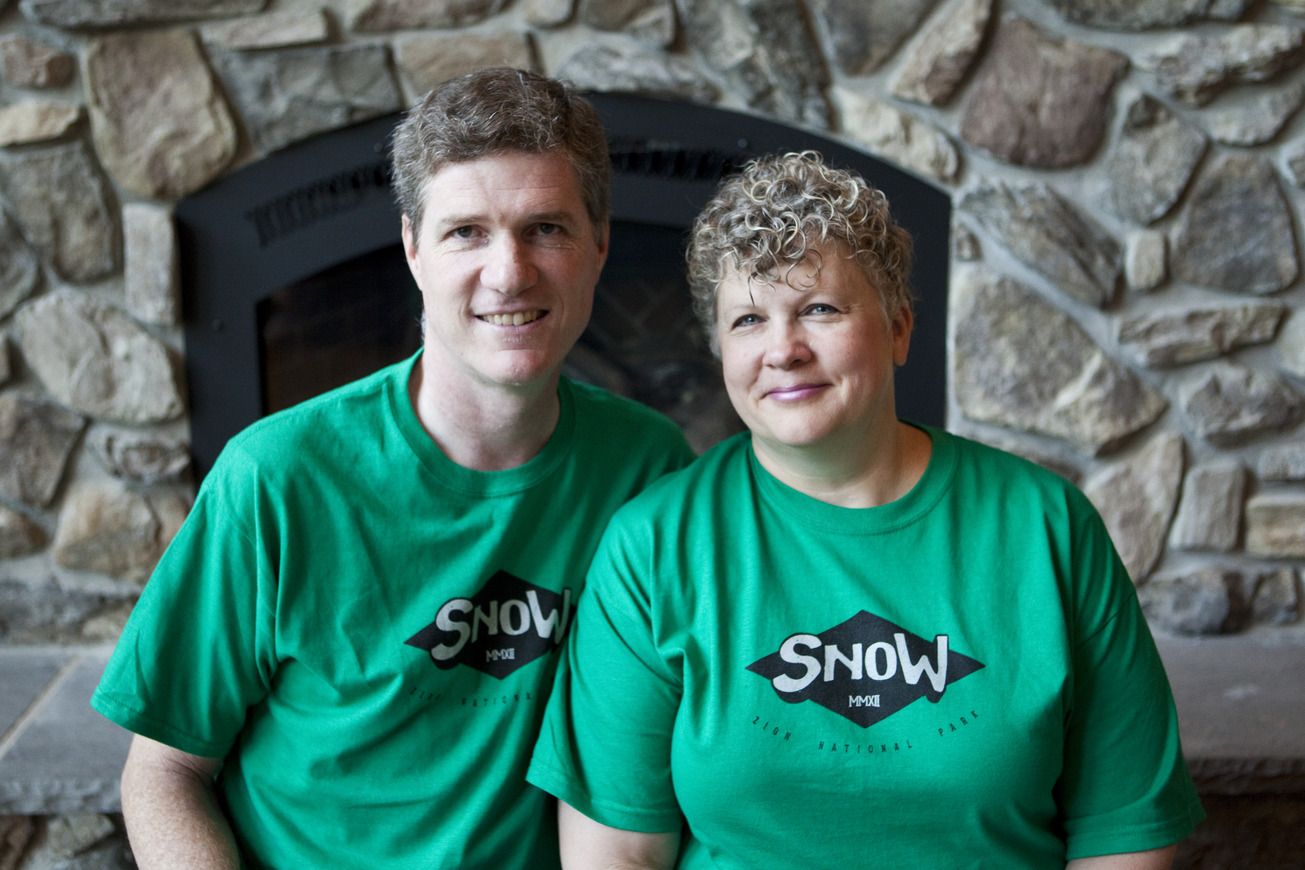 Westovers:
Gills: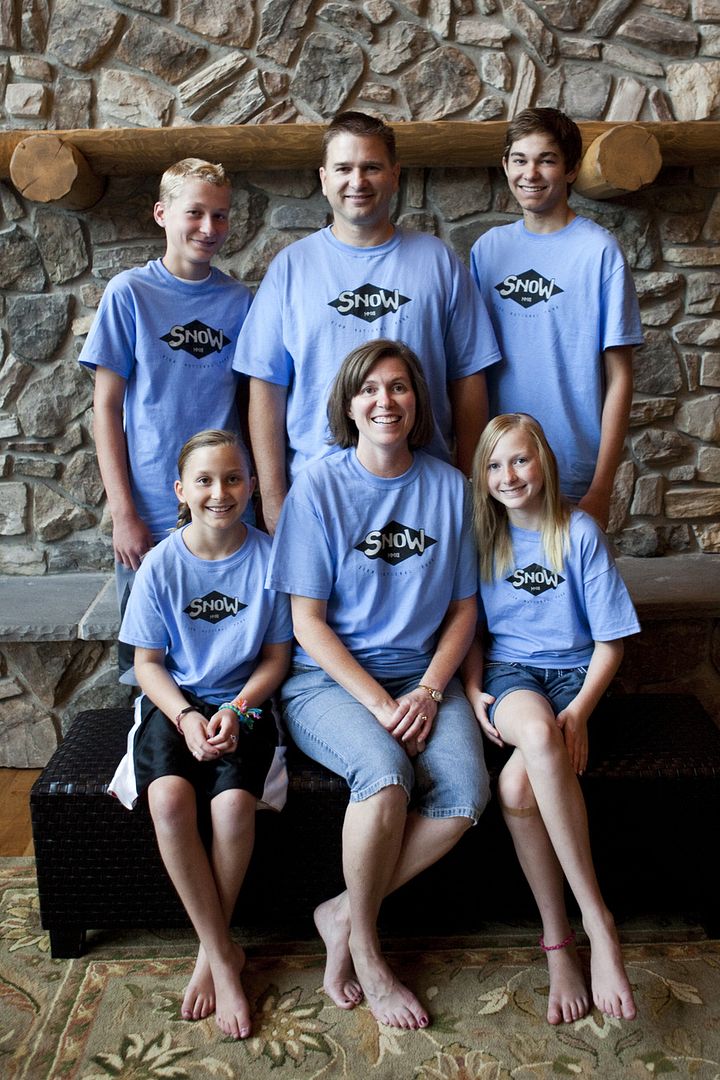 Spencers: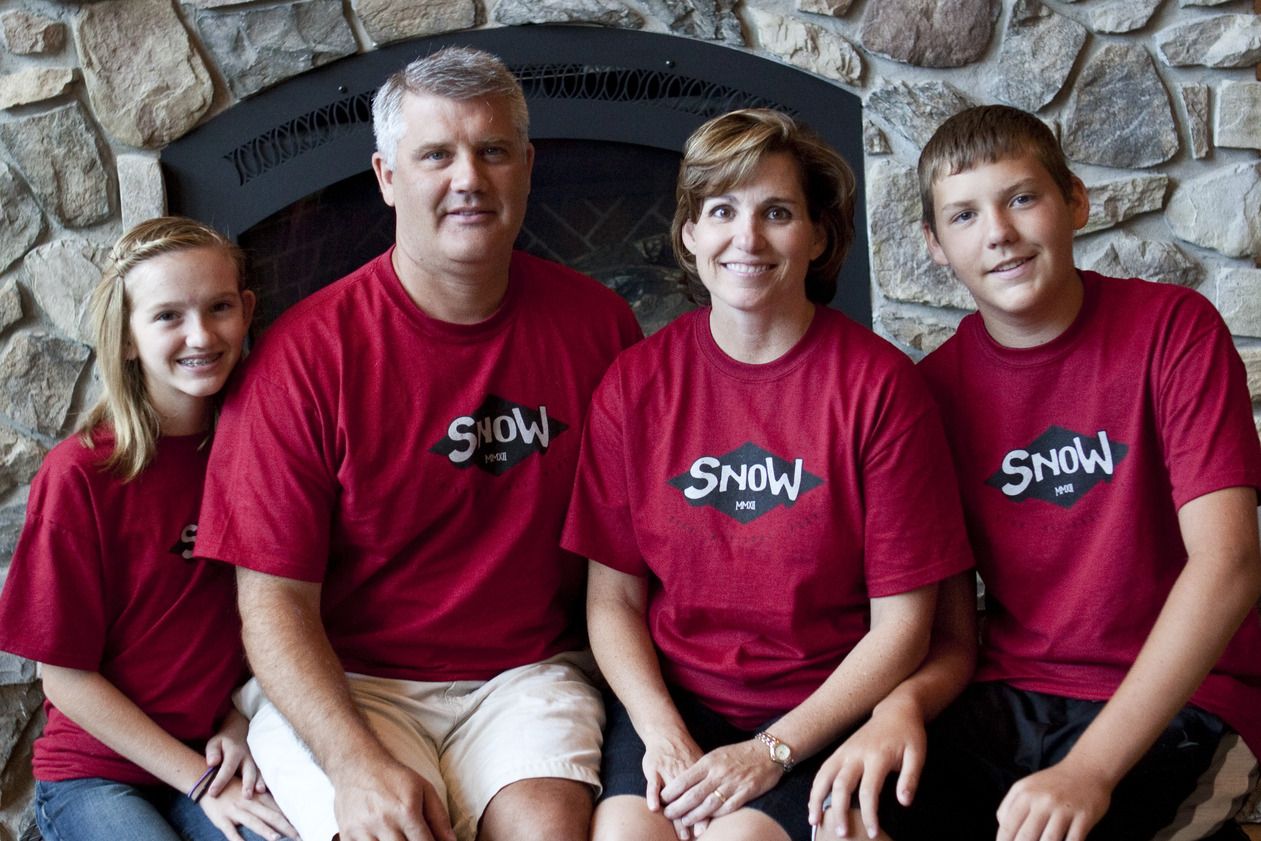 Jacksons:
Snows: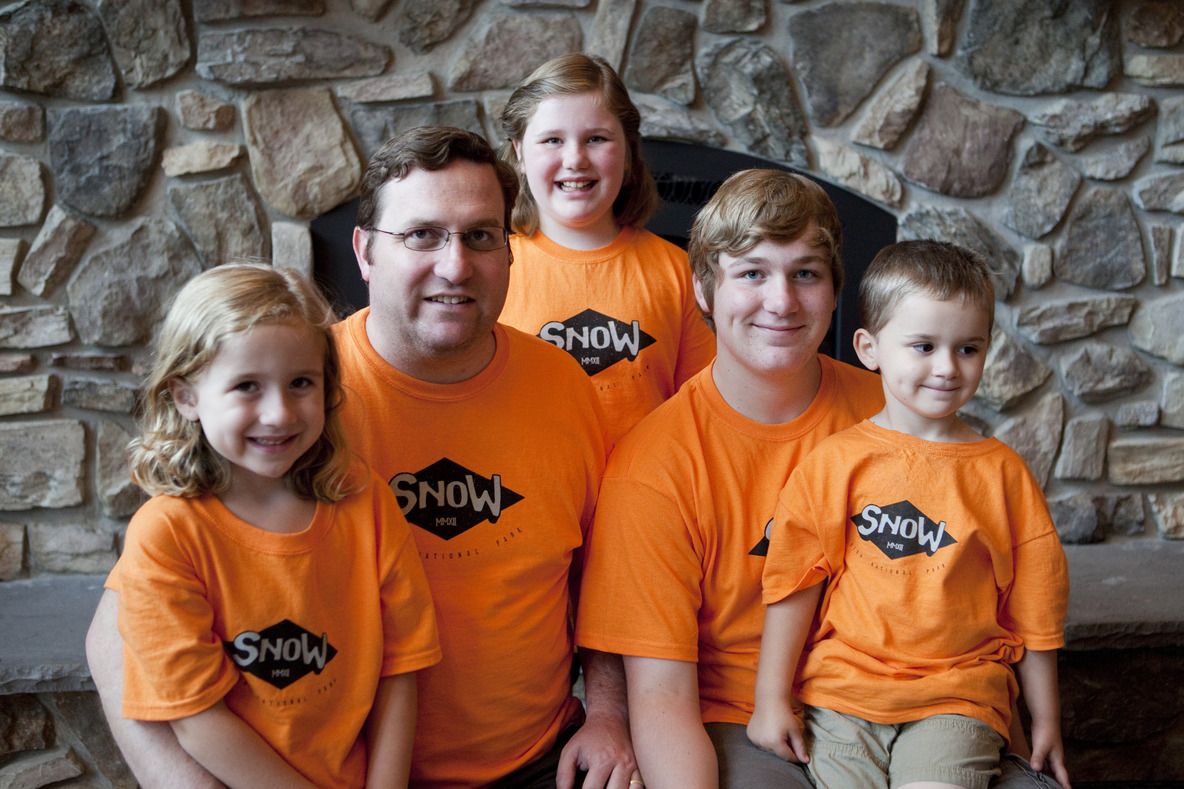 I love my family and had a great time in Zion with them!