I don't know what it is, but ever since I got married I have become very weepy. I cry in everything. Especially in all things patriotic. I went to girls camp last week and every time we had the flag raising ceremony I found myself getting teary as I recited the Pledge of Allegiance. When I sing "The Star Spangled Banner" I cry at the part 'that our flag was still there.' Perhaps I'm starting to fully understand what freedom is and what it costs. I love my country and I am proud to be a United States Citizen!
I celebrated the Fourth of July with my in-laws in Kaysville. I brought my camera to document my day. How was
your
4th of July?
I started out my day with rousing game of Risk against Karl, John, and Tricia. Karl and John basically lost and then decided they didn't want to play anymore.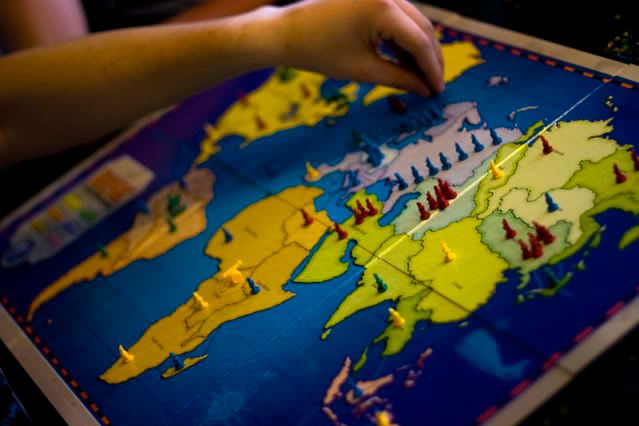 We had a great barbeque. Here is a picture of me and my hot husband, courtesy of Tricia: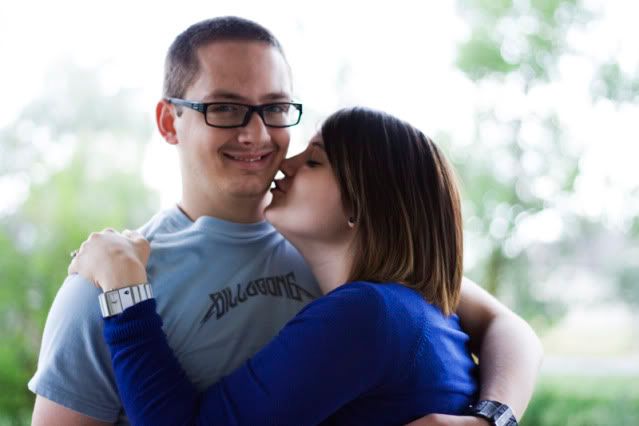 I tried having a photoshoot with their 2 dogs but the dogs weren't really interested. In fact, the only way I could even get Courage (the dog in this picture) to look at the camera was to say the magic word: TREAT. Don't worry, I gave him a treat when the photoshoot was over.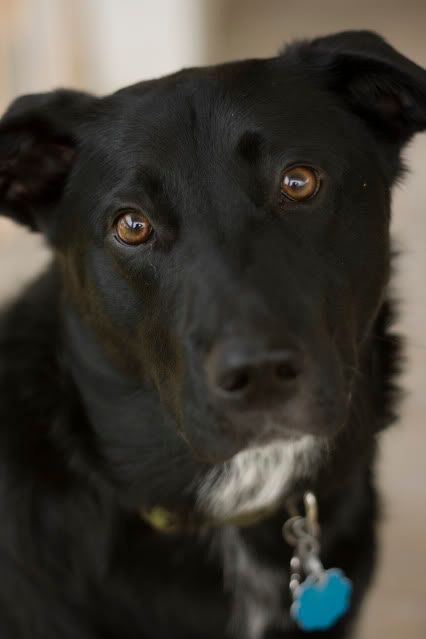 I experimented taking pictures of the different fireworks that we did in the street and here are a few of the results.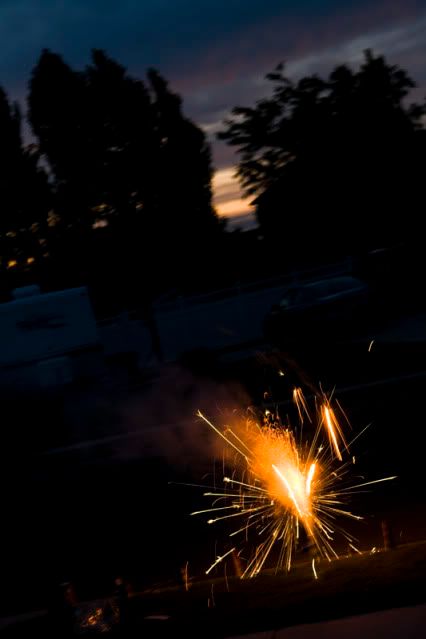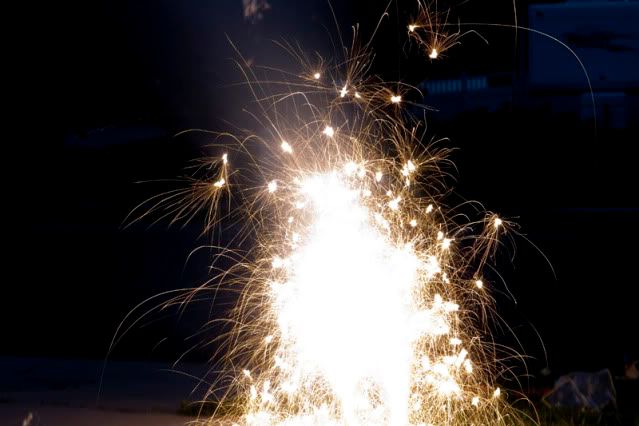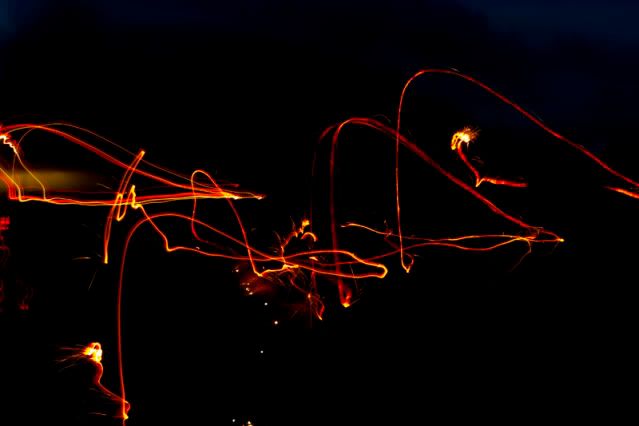 and finally...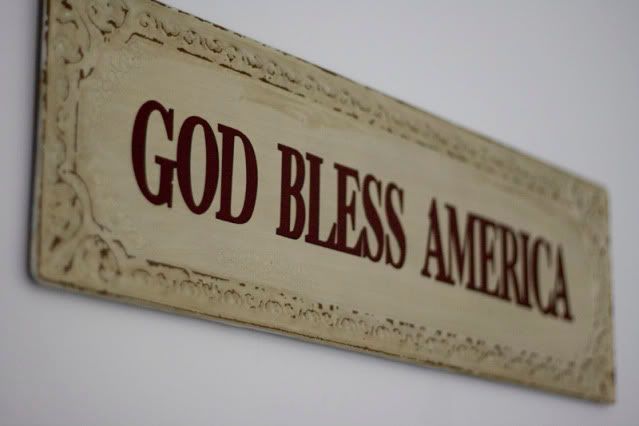 I love the USA!