My neighbor is really talented at making her own jewelry. After being consistently complimented on it, she is starting to sell it and is doing really well so far! The designs are unique and interesting and they certainly caught my eye.
She is starting her own etsy shop,
RosalineOlivia
. I took the photos of her jewelry for her shop - here are some of my favorites, although it was very hard to narrow down! Check out her shop for more images and to see more of her fabulous jewelry. Right now she is still working on getting the site up and running, so check back if not all of it is posted right away.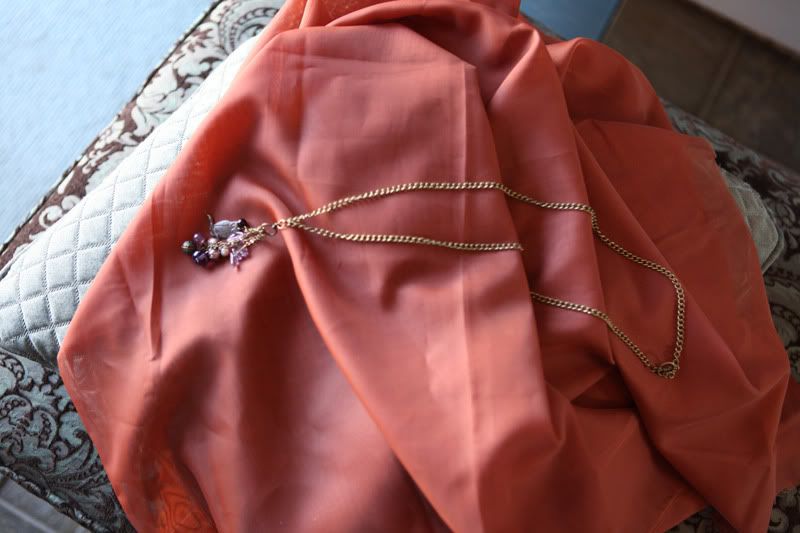 May I just mention here at the end that it is much easier to photograph objects than small children? Just saying.