My friend Lindsay contacted me this week and told me that she is interested in starting her own jewelry business. She first wants to start online and go from there. To do that, she needed some "killer pictures" of her jewelry. Oh yeah - this is where I come in. I SPECIALIZE in killer pictures. She came over TODAY and brought all of her fabulous jewelry.
I promised I would post the pictures and link over to her online shop, but the thing is, I haven't even given her the pictures yet because I have just stated up all night editing them because they turned out FABULOUS. She will be receiving her pictures tomorrow (how's that for a turnaround time) and so I will only post my absolute FAVORITE snippets. That way, when I post the "real post" I can link to her shop and talk about all of the jewelry.
Just FYI - the studio we set up was on some chairs in my living room in front of my sliding glass door to get optimal lighting. We brought out fabrics, bowls, lights, and a plethora of other things to help us succeed in this awesome jewelry photoshoot. This was a fun one, let me tell you! Can't wait to do it again!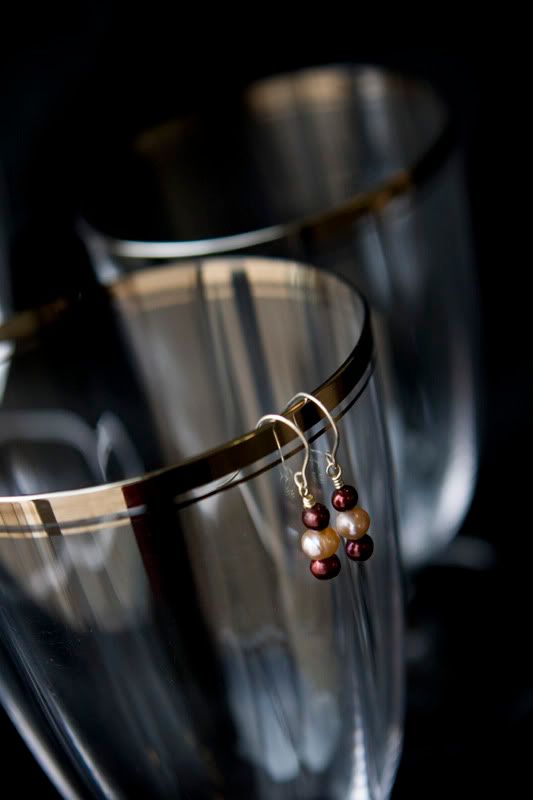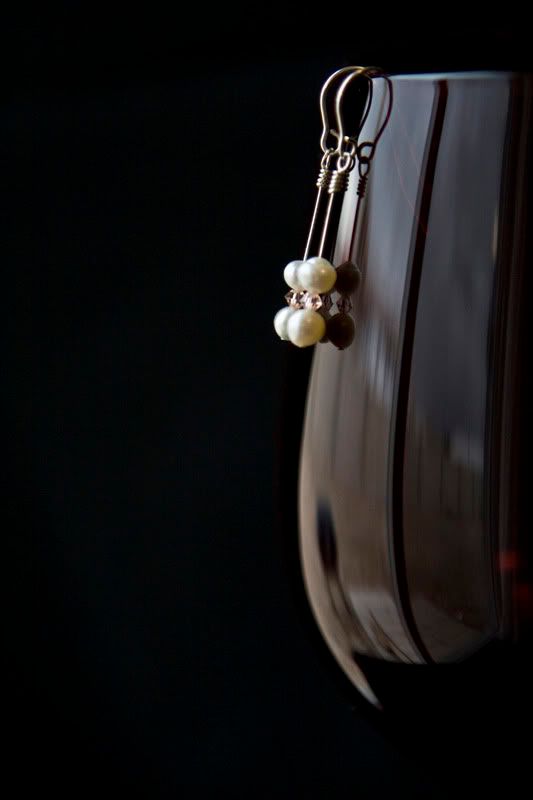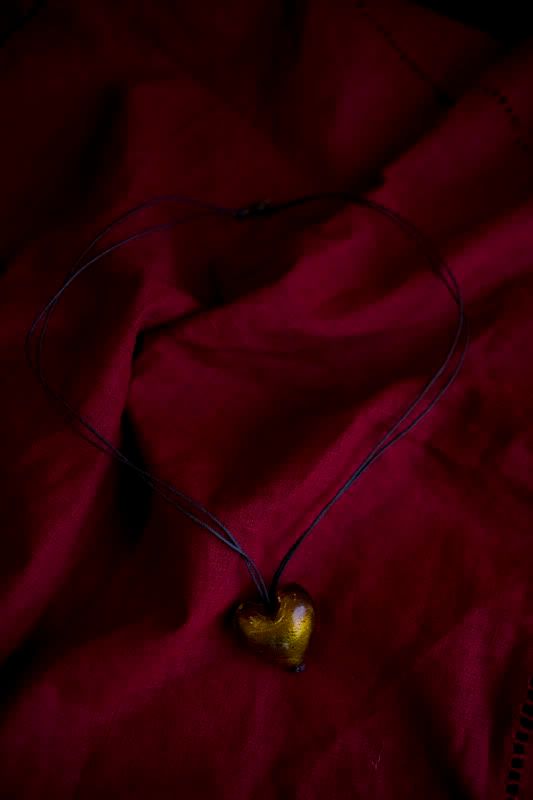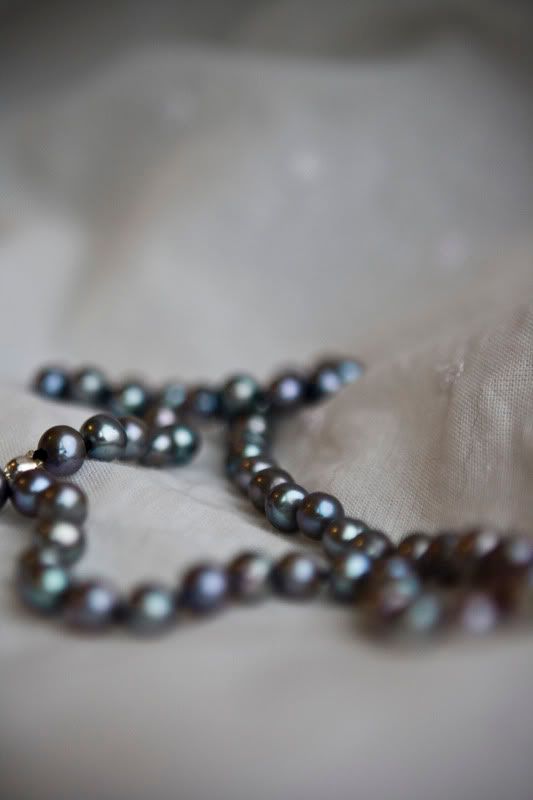 I would love to hear about what you all think!