So this week's assignment for the photo club that I advise at
OHSU
/
Mountain Heights Academy
was "Location hunt: take pictures in a location you've never been to before". On president's day, I went with my family to the Dinosaur museum at thanksgiving point. We had a really fun time, even my two year old! We saw a lot of fossils, interactive exhibits, learned a lot and watched "Beasts of the Ice Age" (or something like that) at the IMAX theater.
I've actually never shot pictures with my nice camera at a museum like this, unless you count seaworld but I don't because those animals were alive. On some of my images, I put a cool vintage edit just for fun to emphasize that these are photos of old things.
I had to really pump up my ISO because the lighting was very cool but very dim. The bones of dinosaurs make really cool shadows with lighting.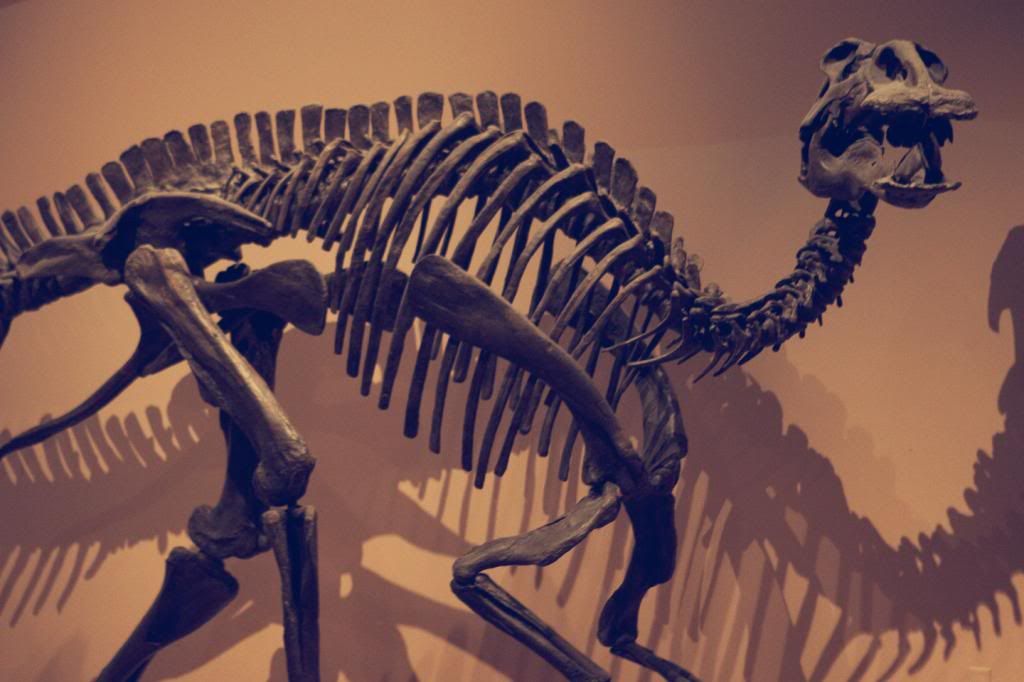 This top one (below) is a picture of petrified lighting. I liked the geometric rhythm that I was able to get from a lot of these old fossils.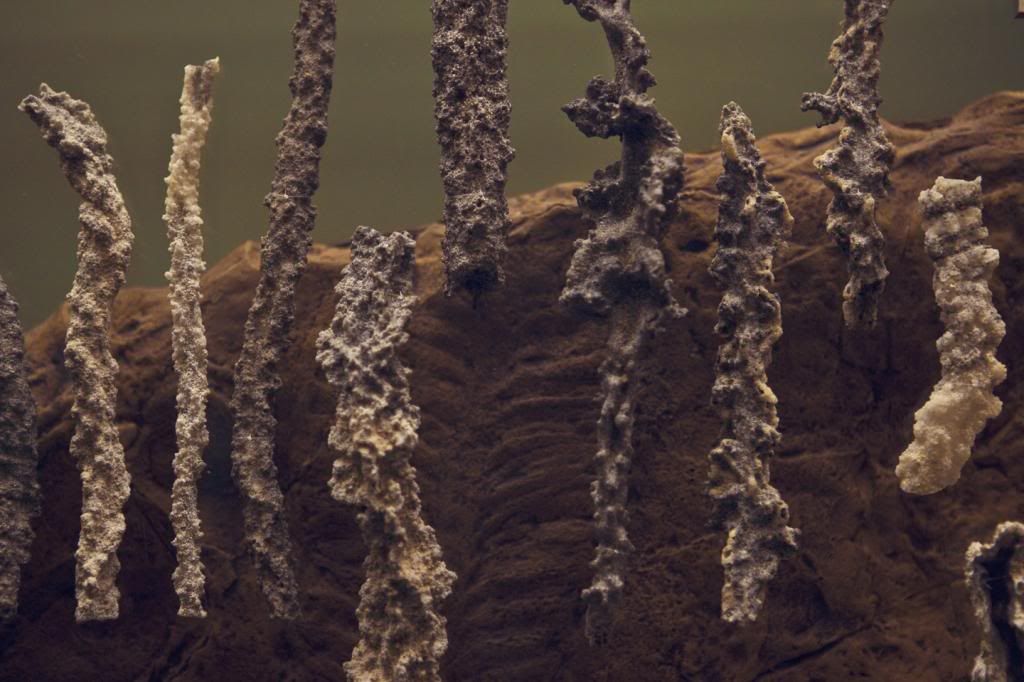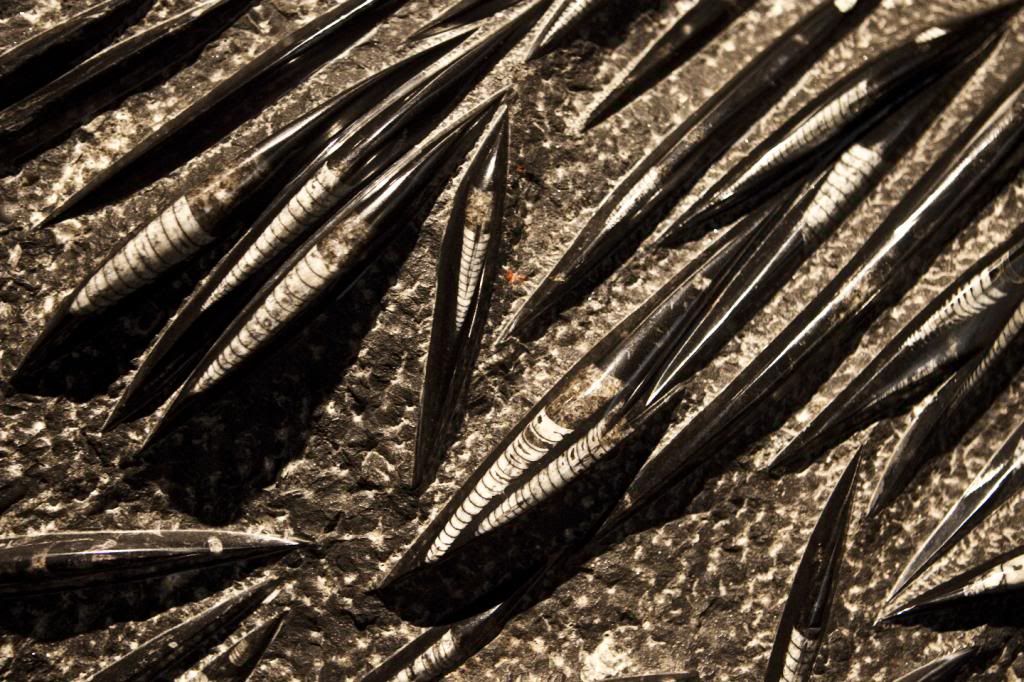 Bones like this have really interesting repetition and harmony.
I liked the perspective of this shot and the line of the work hoe.
This squid was hanging in the air and it really dark all around it, I just bumped up the contrast and levels of the squid. It turned out cooler than I thought it would look.
This was just a cool shot of the ceiling. It was weird and I liked it!