My brother left on his mission yesterday. I am pretty sad. Yeah yeah I am bursting with pride and happy that he has made such a good decision in his life. I just miss my friend. Vincent and I texted every day back and forth, talked on the phone all the time, and he came to visit me and Karl in Utah a lot this past summer. He was even here in Utah when I had Dean and helped entertain me in the hospital.
I miss my brother and am so proud of him for serving a mission in the Texas Dallas Mission! Elder Snow came to stay with me and karl for one night before we dropped him off at the MTC. While he was with me, I taught him how to sew on a button, how to do laundry, he fed Dean for me, we wrote his 19 thank you notes, I gave him a haircut, I forced him to let me take pictures of him, he made me breakfast, we played a game with Teri and Michael, he watched his MTC training movies, and we went to Sonic's Happy Hour and got RT44 Watermelon slushes (a tradition from this summer).
Here are some pictures of my brother Elder Snow: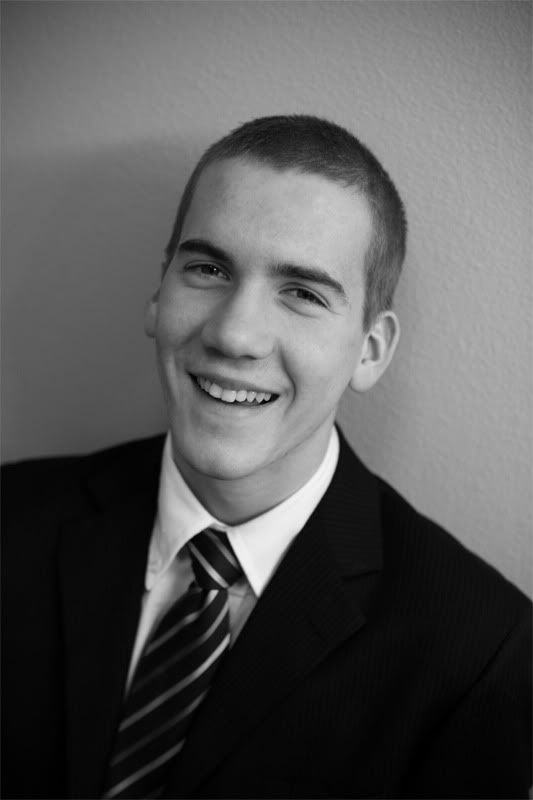 Elder Snow in front of the MTC (they tore the MTC sign down!!):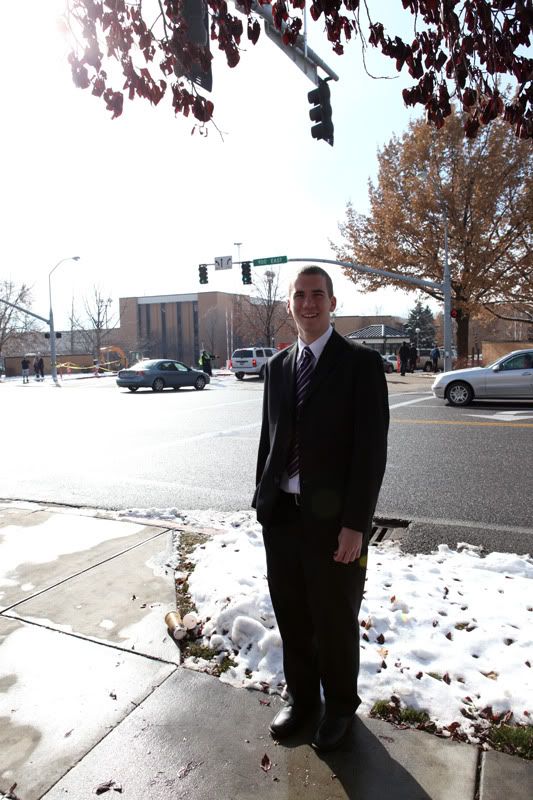 Elder Snow saying bye to his favorite nephew Dean: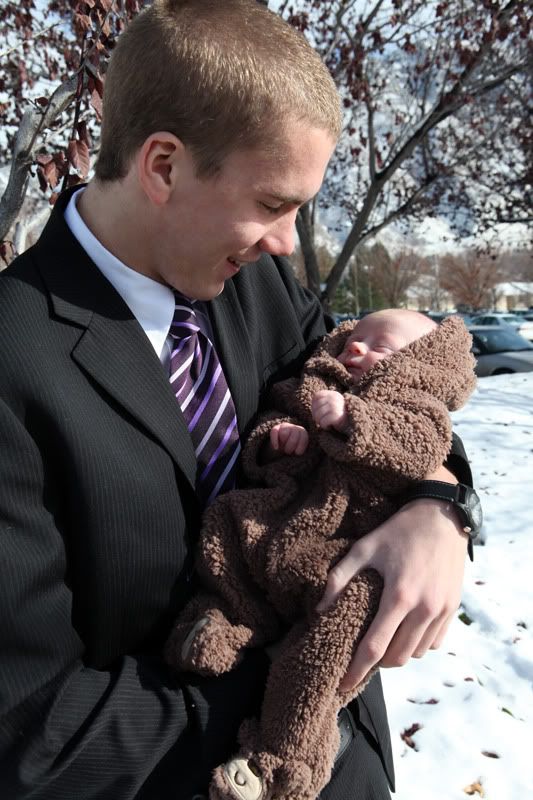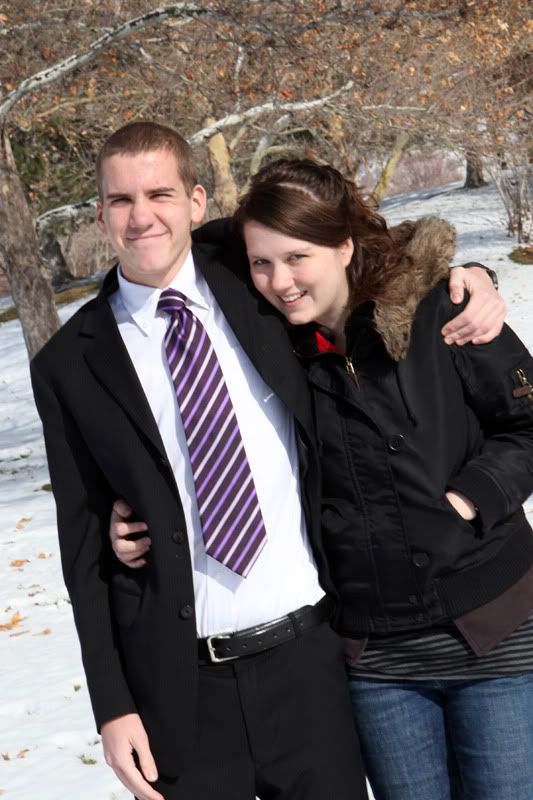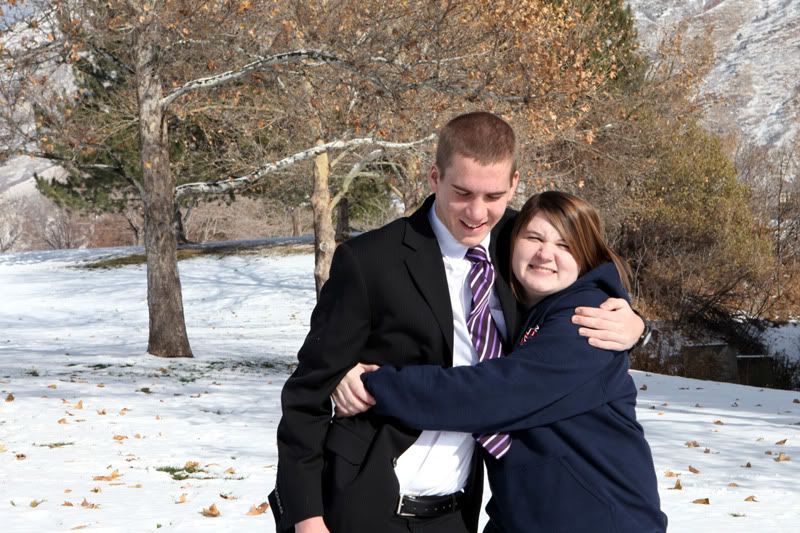 Here the last picture I took of him walking into the MTC. I don't think I was supposed to be taking pictures but oh well. I told Vincent to walk slow so I could and he did!!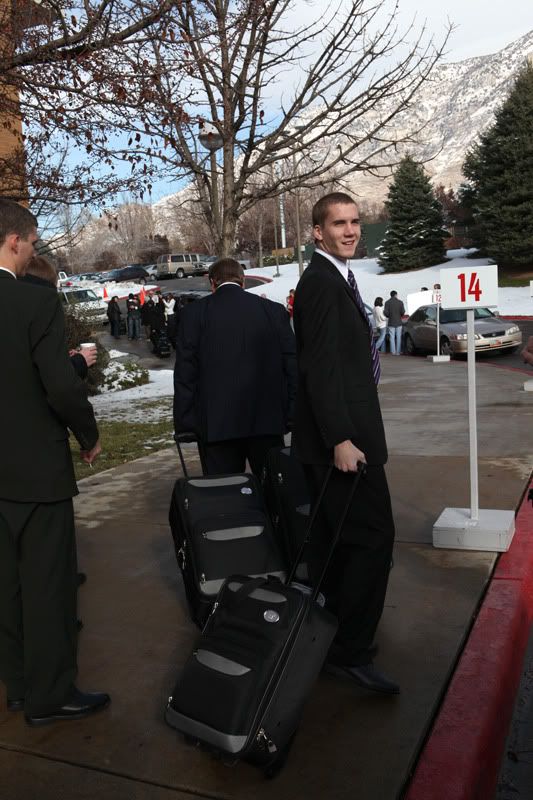 See you in two years Elder Snow!